Babies With a Dog in the Home May Have a Lower Risk of Asthma and Eczema
Facts on Allergy Shots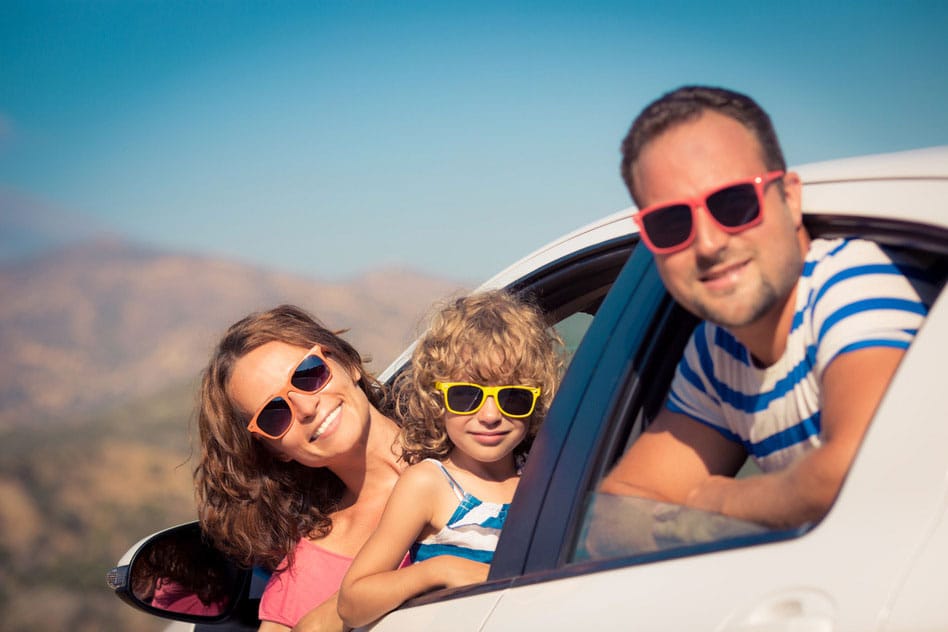 Summertime brings all kinds of new opportunities for adventure but can require extensive planning, especially if you or someone in your family suffers from allergies or asthma. Preparation is key to having a fun-filled, safe and healthy trip.
Anticipate Allergens
You never know what allergens you may encounter en route or once you arrive at your destination. Everything from air pollution to tobacco smoke might trigger an attack. Do some research as you fill out your itinerary to anticipate what you might be exposed to during your travels, and plan for every possibility.
Refill medication prescriptions, and stock up on any needed over-the-counter medicines.
Compile a list of current medical conditions, medications, dosages and physician contact information.
Familiarize yourself with your insurance plan to know if you are covered in case of doctor or hospital visits in other states or out of country.
Utilize weather apps to keep tabs on pollen counts, and plan your outdoor activities accordingly.
Request hotel rooms that are non-smoking and pet-free.
If traveling by car, be sure to service your vehicle prior to your trip, replacing air filters and thoroughly cleaning the ventilation system.
---
Packing Checklist
Make a list, and check it twice to ensure you are prepared for all possible scenarios.
If traveling by plane, keep all of your medicine in your carry-on luggage.
Pack all medications in original bottles if possible.
Bring back-up medicine in case you lose one or run out of a prescription.
Always travel with a self-injectable epinephrine (a.k.a EpiPen); these are allowed on airplanes.
Pack your own pillow or at least a hypoallergenic case in which to stuff hotel pillows.
Bring all asthma equipment, such as inhalers, nebulizers and peak flow meters.
Invest in a travel-sized HEPA air filter to purify the air in your room.
Purchase converters for your equipment if traveling internationally.
Carry a small package of disinfecting wipes to wipe down any unclean surfaces you may encounter.
---
While Traveling
Minor precautions can save you major headaches in the long run.
Keep your health insurance card as well as a list of all medical conditions and needed medications on your person at all times.
For food allergies, inform your chef or waiter of any dietary restrictions.
Be mindful that food preparation standards may differ in other countries.
Know the nearest locations of urgent care clinics and hospitals as well as the quickest route, should the need arise for an unplanned visit.
Wash your hands often to minimize the risk of infection.
---
All About Timing
While you don't have to let your allergies or asthma dictate your life, proper planning is essential to your health and safety. For example, if pollen sets you off, avoid traveling to certain areas in the spring. If poor air quality results in labored breathing, stay away from heavily polluted cities.
Unexpected detours are always an expected part of travel but not when it comes to your health. Bottom line, you can never be too prepared.
---
Accent Allergy – Allergy Testing Center | 4340 W Newberry Rd. #301 | Gainesville, FL 32607 | Phone: (352) 271-5389