Major tobacco companies forced to tell the truth about tobacco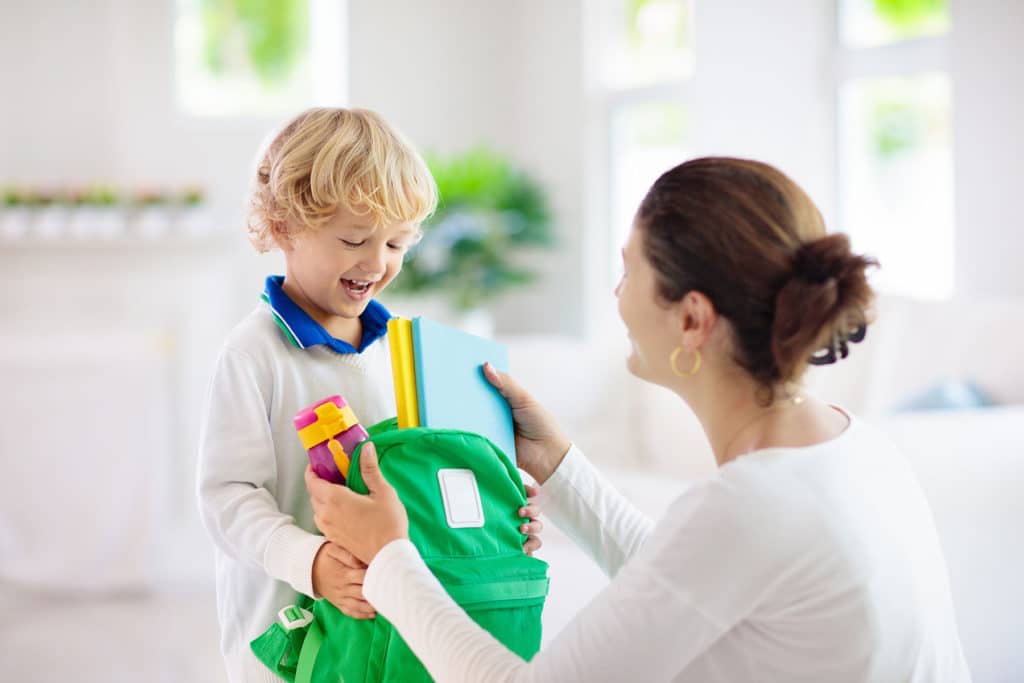 If your child has allergies to certain foods, you should take steps to ensure his or her safety when he or she is at school. Making certain that your child stays safe requires planning. You need to work with your child's school to provide the proper support throughout each day. Here are 10 steps for you to follow.

1. Talk to the school.
Talk to your child's school before the school year begins. Ask whether the school has a nurse, and write a letter to the principal explaining your child's allergies and needs. Ask for a meeting and ask about food allergy policies and training that the school has in place. Before school starts, complete a medication authorization form, special dietary needs form, and an emergency action plan form.
Start early, if possible, in the spring before the next school year.
Find out if your school or school district has a school nurse.
Write to the principal and school nurse. Tell them about your child's food allergies and specific needs. When you meet with the school, work to create a food allergy management plan through an individualized health plan or a section 504 plan.

2. See the doctor before school begins.
Take your child to the doctor before school starts to get prescriptions for epinephrine auto-injectors. Ask the doctor to sign the forms that you have filled out, including the medication authorization, the special dietary needs form, and the emergency action plan.

3. Meet with the school nurse.
Schedule an appointment with the school nurse and ask when he or she is at the school. Ask about what happens when the nurse is not available and how health emergencies are handled. Ask where the school will store your child's emergency medications and the experience that the school has had with allergy emergencies. Ask about how medications and foods are handled during evacuations and shelter-in-place emergencies and how allergies are managed during after-school activities and on school buses.

4. Meet with the cafeteria staff.
Meet with the cafeteria staff and ask about how meals are managed at the school for kids who suffer from food allergies. Ask for your child to be given safe substitutions for foods to which he or she is allergic.

5. Turn in prescriptions and signed forms to the school.
Turn in the doctor's prescription and the signed forms to the school. Label the epinephrine auto-injector's package and keep it in its original packaging. Check the expiration date to make sure it will not expire while your child is in school.

6. Meet with the teacher.
Meet with your child's teacher and ask how he or she manages allergies in the classrooms. Request that the teacher asks other students and families not to bring items that contain the allergen. Make sure that the teacher has a no-sharing rule for food. Make certain that substitute teachers have instructions about handling food allergies.

7. Teach your child how to manage food allergies.
Your child needs to be taught age-appropriate ways to manage his or her food allergy. If he or she can read, teach him or her to read food labels. Teach your child to never share food or to eat anything that does not have a label. Teach him or her to wash his or her hands instead of using sanitizer. Teach your child how to use the epinephrine auto-injector and to carry it with him or her. Your child needs to learn to identify the signs that he or she is suffering from an allergy attack and to report harassment by other students or staff to the principal. Talk to your child about how things are going at school from time to time.

8. Purchase other needed items.
You should send your child to school with some other items, including the following:
Hand wipes

Non-perishable food in case of a natural disaster

Special snacks

Non-allergenic school supplies

9. Form a partnership with your child's school.
Your child's school is your best and most important partner for protecting your child. Form a partnership with the school and document every meeting and interaction that you have. Volunteer at the school to get to know the teachers and staff. A friendly approach will always place you in a better position if a dispute arises.

10. Schedule an appointment with Accent
At Accent, we understand the impact that food allergies can have on children and work to keep them safe. To learn more about managing your child's allergy, contact us today to schedule an appointment.