Food Allergies: A Costly Misdiagnosis
The Most Challenging Places to Live with Fall Allergies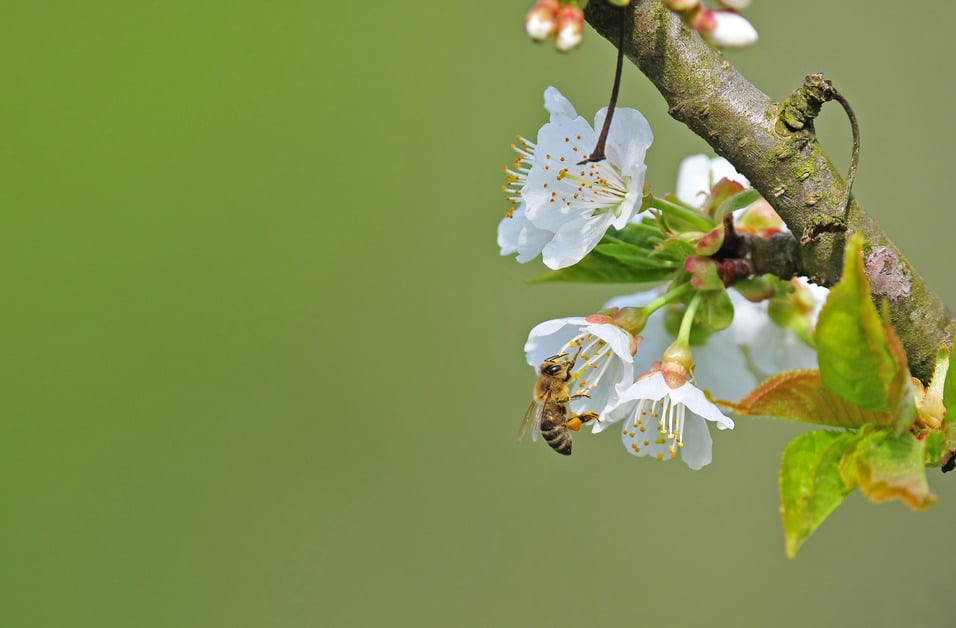 Last month, the Asthma and Allergy Foundation of America (AAFA), a leading patient advocacy organization in the United States representing nearly 61 million Americans who experience asthma or allergies, released its annual Spring Allergy Capitals™ report. The report identified the 100 most challenging places to live with spring allergies in the U.S. Jackson, MS is the most challenging U.S. city to live for the second year in a row.
The other top ten cities include:
#2 Memphis, TN;
#3 Syracuse, NY;
#4 Louisville, KY;
#5 McAllen, TX;
#6 Wichita, KS;
#7 Oklahoma City, OK;
#8 Providence, RI;
#9; Knoxville, TN;
#10 Buffalo, NY.
To view the complete list of cities, visit www.AllergyCapitals.com.
The report looks at 3 important factors:
• Pollen score
• Allergy medication usage
• Availability of Board-certified allergists
This year's report named Jackson, Mississippi, as the top Spring Allergy Capital due to its:
• Higher than average pollen
• Higher than average medicine use
Gainesville, FL was not ranked in the first 100 Most Challenging Places to Live with Spring Allergies in 2016.
The list of the worst cities for allergies in the nation made nine Florida locales:
#47 Cape Coral, FL
#50 Jacksonville, FL
#72 Tampa, FL
#75 Miami, FL
#76 Lakeland, FL
#87 Orlando, FL
#91 Sarasota, FL
#96 Palm Bay, FL
#100 Daytona Beach, FL
Whether you live in one of these allergy capitals or somewhere else, it is important to work with your allergy doctor to learn what triggers your allergies and determine the best treatments for you to enjoy your life unburdened by seasonal allergies.
Source: Asthma and Allergy Foundation of America, 2016 Spring Allergy Capitals – 100 Metro Areas and Regional Rankings (2016)